Stue
Badeværelse
Køkken
Udendørs
Soveværelse
Bordplade
Højde
Step Riser
Digitale forudindlæste værelser til rådighed kun for dine smukke fliser for at opnå en indflydelse, udelukkende.
About Tiles
V

iew
Den nye, enkle, smarte måde at visualisere fliser på
Velkommen til TilesView, den nye, enkle og klare måde at visualisere fliser. Verdens mest innovative Tile Visualizer-applikation, der hjælper dig med at bringe dine ideer til fliser dine vægge og gulve til en smuk virkelighed.
Vi ved, at det kan være udfordrende at forestille os et fuldt færdigt rum bare ved at stirre på ethvert stykke flise, marmor eller mosaik. Da vi forstår, kan det være svært at visualisere, hvordan dine udvalgte fliser kan se på dit bolig- eller kontorlokale, har vi lavet vores inspirerende fliseualizer.
TilesView Advanced Features.

Branding
Brug dit firma logo, mens du laver / skaber værelse forhåndsvisninger.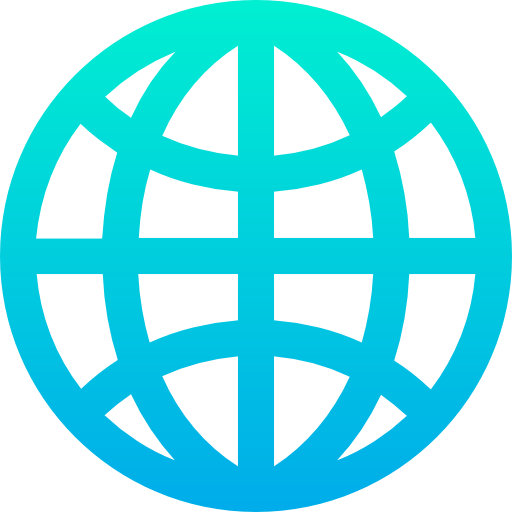 Webintegration
Let og problemfrit at integrere Tilesview til dit web.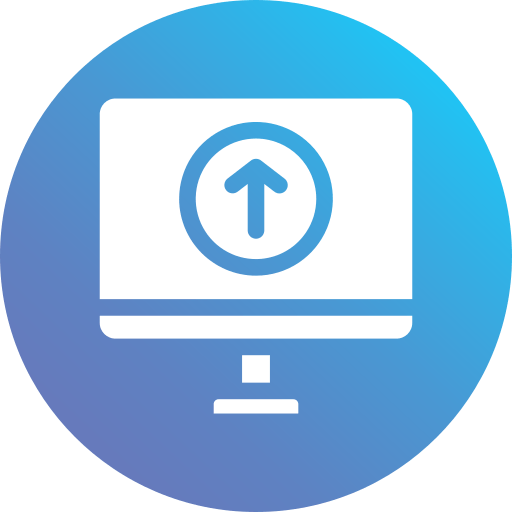 Let upload fliser
Upload nemt dit flisedesign i vores system.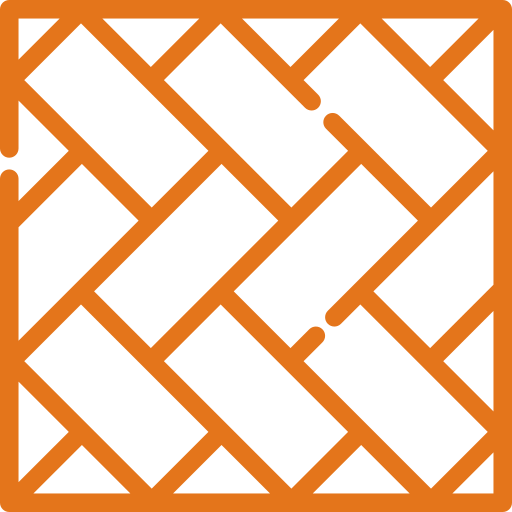 Layout og mønster
Bland nemt to eller flere fliser for at oprette et eksempel.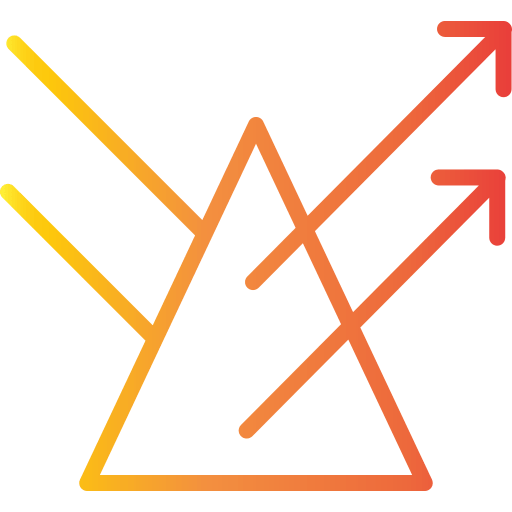 Afspejling
Se glanset flise som Matt Finish i forhåndsvisning af rummet.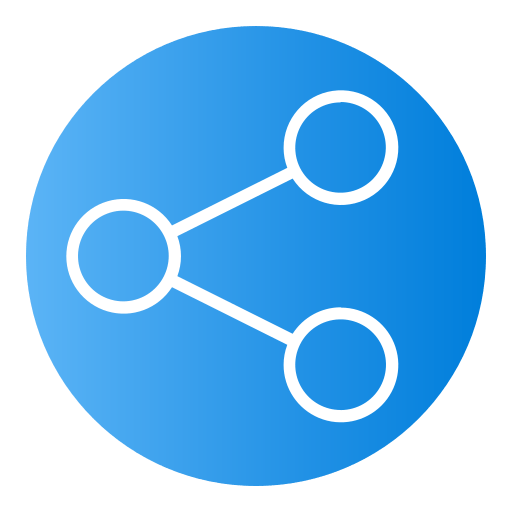 Gem Del
Gem værelse preview lavet som billede eller pdf, og del det på de sociale platforme.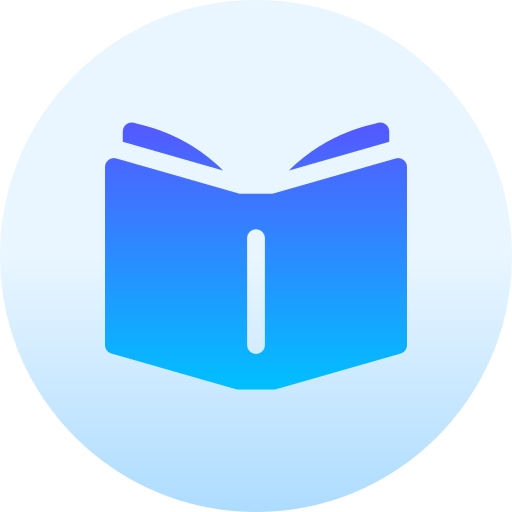 Katalog
Opret en fliser katalog med et eksempel som en chef.

Forhåndsvisning af værelse
Vi benytter et bredt udvalg af forhåndsvisninger af værelser i forskellige kategorier.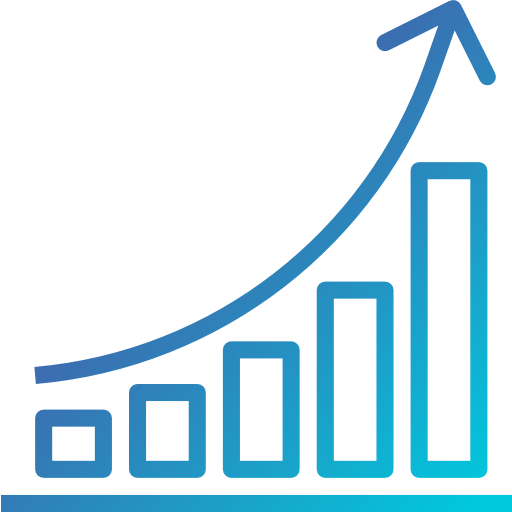 Førende generation
Slutklienter kan stille forespørgsel til dit produkt.
How it works
4
Save Preview / Make PDF
Hvordan det virker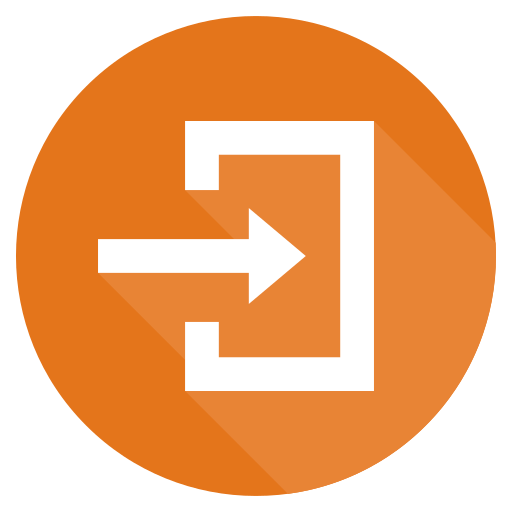 Login / register.
1
Hvis du allerede er registreret, skal du logge ind på din konto i TilesView, eller du kan tilmelde dig en ny konto fra Start GRATIS prøveversion.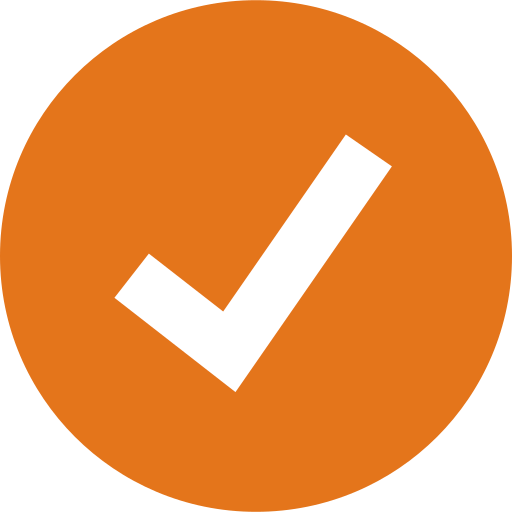 Vælg ethvert værelse.
2
Vælg ethvert værelse, du ønsker, hvor du gerne vil visualisere fliser.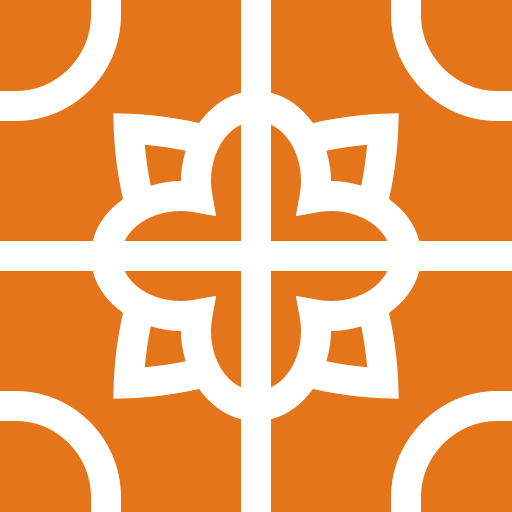 Vælg Fliser Design
3
Vælg de fliseredesign efter eget valg, der matcher tonen i dit værelse såvel som dit humør.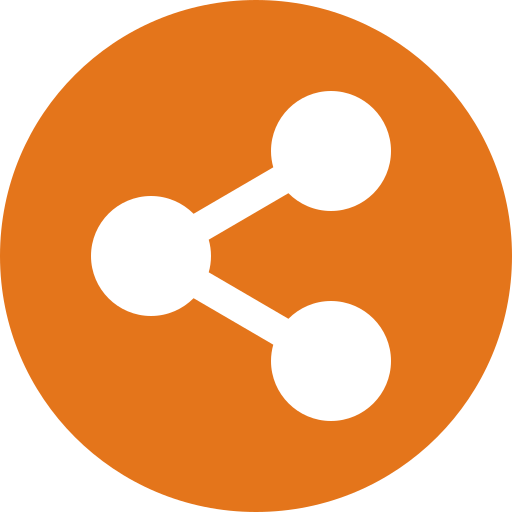 Gem & Del Preview
4
Fra de bedste forhåndsvisninger, du har oprettet, kan du gemme og dele dine favoritter i form af et billede eller PDF.
Vores arbejdsområde
Involverer
Vi arbejder med enhver virksomhed, der beskæftiger sig med fliser, marmor og sten.
Være det producent, grossist eller forhandler.
---
Brugere elsker Tilesview
Really happy with my purchase. Service and product avilability was great, thankyou to the helpful staff.
TilesView is a brilliant tool that has helped us loads when it comes to planning the walls of our home.
I recommend creating an account with TilesView because that lets you save your different designs.
TilesView team have supported me in all ways, happy & satisfied with enterprise plan.
Great application to work with, team is great, and support is awesome.
I do recommend every one to use, its time saving to create room's previews, catalog & have best features.
Quick.
Integrere
Klik og integrere med enhver CMS platform.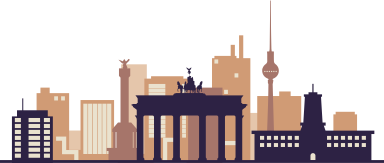 Germany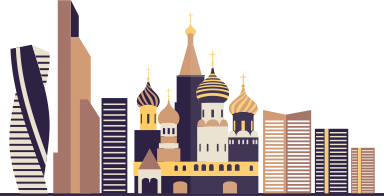 Russia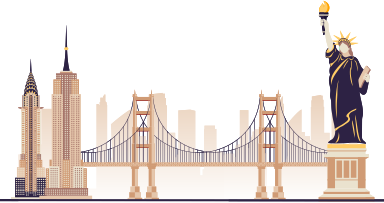 USA

Vietnam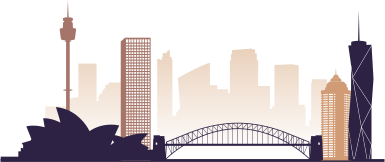 Australia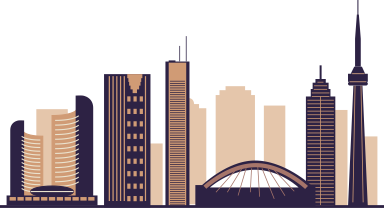 Canada

Saudi Arabia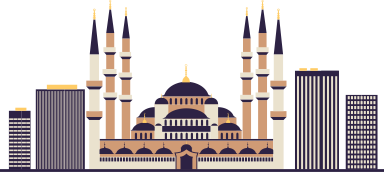 Turkey